ENGINEERS IN YOUR AREA TODAY!
Same Day Appliance Installation
Local based Gas Safe registered plumbers.
Over 7000 Reviews.
Offering Same Day service with an emergency response for your gas and plumbing needs.
Plumbingforce Gas Safe engineers are available in to help take the stress out of your plumbing, gas, & boiler issues.
To avoid breakdown and repair costs, it is advised that you service your boiler once every year to keep it running smoothly.
Authorised members of Gas Safe (registration number 551780) offering gas repair/installation services.
Washing Machine & Dishwasher Installation
We want you to get up and running straight away with your new appliance, which is why our expert plumbers are here to take the hassle out of installation. We fit hundreds of products every day so you don't have to face the stress or the mess!
We can safely connect your new appliance with SAME DAY service.
Whether you've purchased a washing machine, dishwasher, or tumble dryer, let us do the hard work and connect it there and then; saving you the trouble of finding, booking, and waiting for another engineer to help.
New Plumbing Installations
If you do not have the required plumbing for your appliance installation then we can supply and run new pipework in the same visit. Simply call our friendly team and we will schedule an appointment to suit you.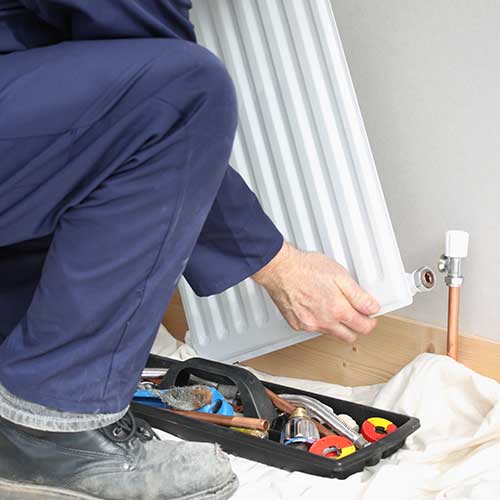 Our engineers can repair and service most systems to ensure it operates at the right efficiency and also prevents further problems from arising. If your boiler has a problem, we can also investigate; saving you from the stress and hassle caused from the issues.
We operate a fast same day service throughout all of our coverage areas, particularly when a plumbing emergency arises. From boiler repairs, leaking and burst pipes, to toilets which won't flush and showers which are always cold, contact us to get these sorted as quickly as possible.
If you have a problem that requires immediate attention, contact Plumbingforce today to arrange one of our emergency team members to attend your property without delay!
Please complete the enquiry form below, and send your details to our customer service team. Once you have completed this form, one of our advisors will contact you to discuss your requirements further and to arrange a suitable appointment.
Plumbingforce Appliance Installers in your area
London, East Anglia, North West, Midlands, South East, South West, Yorkshire, Wales