Plumbing Repairs & Services, Boiler Installations in Islington
We serve the whole of Islington and the other towns in Greater London including Camden, Dalston, Westminster, Kings Cross and London City.
Our engineers can repair and service most systems to ensure that it operates at the right efficiency. We also make sure that we prevent further problems from arising. If we discover an issue, our Gas-Safe registered plumbers can investigate further and give you their diagnosis and plan of action. You are not obligated to push through with the repairs.
To get a picture of what kind of services we offer, our plumbers can do bathroom plumbing, gas cooker installations and repairs, boiler maintenance and services, and anything that requires plumbing. We do not only offer ourselves to homeowners or residentials. We also take offers from commercial establishments like restaurants or businesses to handle their plumbing.
If you're worried about the legitimacy and safety of our gas engineers, each one has a Gas Safe Register ID card showing the type of gas work they're verified to handle.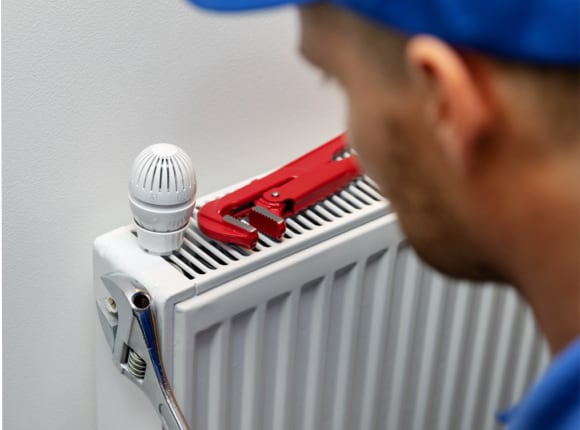 Radiator & Central Heating Services in Islington

Our plumbing and heating engineers in Islington can service, repair, install and provide maintenance checks on any central heating system at your property. Simply give us a call and our friendly customer service representative will be happy to schedule you with an appointment.
Now, if you're having trouble with your central heating system and it needs to be fixed as quickly as possible, we offer same-day services for emergencies that require immediate attention!
With same-day services, problems or complications that may arise when things are left ignored can be addressed. It's typical for pipelines or systems to deteriorate faster if they're not working correctly, leading to more repairs and services needed to fix the issue. If you hate dealing with these times of problems, same-day services help you resolve them quickly, leaving you without any worry.
So if you need same-day services to fix your system as soon as possible, feel free to book a call with us here at Plumbingforce. We'll surely take action!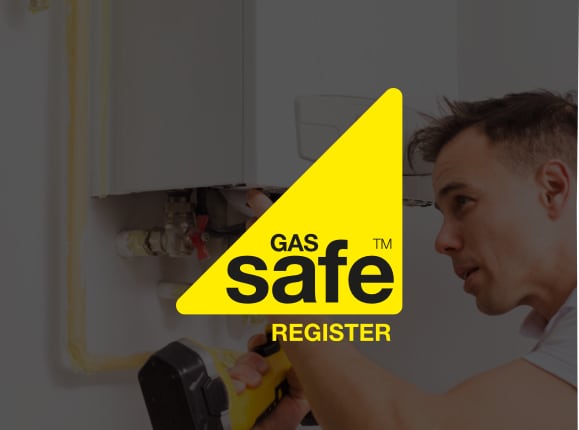 Gas Safe Registered Plumbers In Islington
Your safety is our main priority. This is the reason why we only employ plumbers and gas engineers who are registered on the Gas Safe Register. The Gas Safe Register has tight measures set in place to ensure that all of the gas engineers on their list are qualified and competent in handling all gas-related issues in your household. What this means is that all individuals employed by Plumbingforce are equipped with sufficient knowledge to handle any plumbing or gas-related issue they face.
Why Choose Plumbingforce?
Rated Excellent on Trustpilot!
See our reviews
1 Hour Response Times
Upon Confirming Your Appointment*
*Subject to availability
40+ Years of Experience
Our Qualified Gas Safe Engineers Have A Wealth of Experience in the Plumbing & Heating Industry
12-Month
Parts & Labour Warranty All On Fixtures & Services Provided*
*Terms and Conditions apply
Some Of Our Services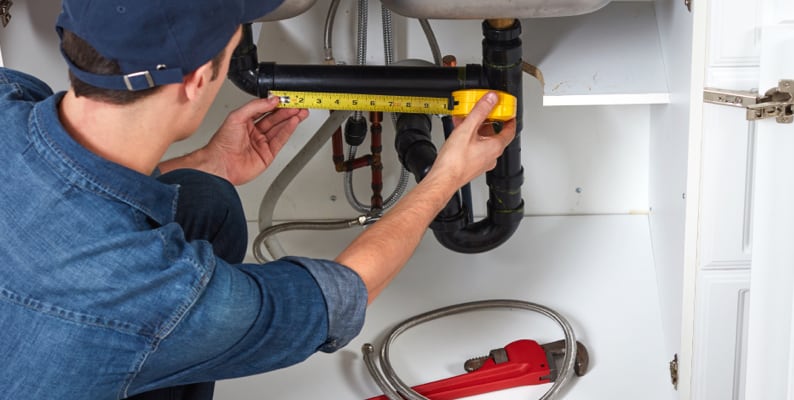 Emergencies
From a clogged drain or dripping tap to a burst water pipe, have an engineer at your door in 1 Hour* to sort your emergency immediately.
Gas Safe Engineering
As authorised members of Gas Safe (registration number 551780), we specialise in same-day gas work/heating services for both domestic and commercial clients.
Homeowner/ Landlord Gas Safety Inspections
Get a comprehensive landlord gas safety check, designed to meet your landlords' gas appliance safety obligations.
Our Reviews
Absolutely brilliant lovely job so…
Absolutely brilliant lovely job so happy 😊
Excellent service. Everything happened as expected and as…
Everything happened as expected and as we were told. Jason was courteous and promptly worked on our gas leak resolving the problem.
Excellent service
Excellent service, prompt callout (much appreciated in the cold) and extremely thorough work done, replacing a failed part and showing what needed to be done
The engineer sent came and sorted the…
The engineer sent came and sorted the problem straight away. He was friendly and knowledgeable. Many thanks.
Teacher and technician
Was a very simple job that I could have done myself but was unaware of. The technician didn't just fix it but also educated me on what to do next time the problem occurs. Very good service
Honest and reliable very accurate with…
Honest and reliable very accurate with his findings and next steps.
The two engineers were extremely…
The two engineers were extremely friendly,they did a very good job and explained everything they did
A really lovely plumber
A really lovely plumber, friendly and helpful.
Thorough assessment
Ashley was punctual, very thorough and gave a clear explanation of the problem and potential solutions. Thank you
Very quick
Very quick, tidy job area, pleasant personality. Will comment further if necessary but don't expect any problems.
Replacement stop cock
Lee was on time, pleasant and did a great job. Explained options and got on with the job. Would definitely recommend.
Called back within minutes of my…
Called back within minutes of my submitting an enquiry, were at the house an hour later fixing the issue.
The engineer that came by was very…
The engineer that came by was very polite and helpful and provided me with great information
Boiler Replacement
My plumber Stewart did a brilliant job of removing my very old boiler and installing a new one, the work took place over two days and everything was working very well after he had finished !
Professional
Professional. Efficient. Well organised. Pleasant - answered my questions. Very happy with the work
Thank you Phoebe excellent
Thank you Phoebe you were excellent and thorough. You disconnected the gas cooker and washing machine safely and quickly, and we appreciate it
Prompt, polite and helpful
Prompt, polite, effective, efficient, helpful
The person has got to be trust worthy in sumones house
Well dun the job very well and spoke good he was a lovely guy
Greg was friendly
Greg was friendly, knowledgeable very polite.
Plumber was excellent
Plumber was excellent, face good information and got straight to the point. Not only that but on time and great communication
Very professional
Very professional , quick and efficient. Customer focus was spot on with a full explanation of work carried out .
Washing Machine plumbed in.
Kept informed as to whenthe plumber was delayed . Contacted when he was on the way.Very helpful and polite during the visit. Tidied everything g before leaving our property.
A courteous and prompt service
A courteous and prompt service. I'm unable to comment on Phoebes plumbing skills but she certainly seemed competent and I'm confident she did a good job.
Boiler Repair
Kept up to date on arrival time. Plumber completed the job efficiently and everything was clearly explained.
Thomas was really helpful and…
Thomas was really helpful and informative! We are first time homeowners and he explained everything to us.
Engineer was very good
Engineer was very good. Aaron McGregor. Explained what he was going to do and carried out his checks professionally .
Glen is knowledgeable and good at…
Glen is knowledgeable and good at communicating requirements and recommendations
Excellent
Prompt, efficient and informative. Neil was great, thanks
The best worker was very kind
The best worker was very kind. Very patient and friendly
Aaron was absolutely brilliant
Aaron was absolutely brilliant. He was so efficient in his work. Nothing was too much trouble and he resolved the issue in our home quickly and carefully. Would definitely recommend.
Leave a Review on Trustpilot
Want to book directly online?
It's so simple to book a same-day service! Simply fill out the form and an advisor will call you back straight away during business hours to complete your booking.
Qualified and local technicians specialising in:
Emergency Plumbing
Boiler Repairs
Boiler & Appliance Installation
Boiler Servicing & Repairs
Gas Safety Inspection Certificate Checks
Gas Safe Engineering
Gas Fire installation & Servicing
Shower Services
Blockage Removals & Drainage
Plumbing Water Leaks
General Plumbing Services
Landlord CP12 Gas Safety Checks
CP12 Gas Certificates
Radiator installation
Saniflo/Macerator unblocking
We have engineers that can attend TODAY!*
PlumbingForce will only use your data to contact you about your appointment booking